Hello!
Yesterday this quote popped up on facebook:
"You are still breathing. Still growing. It's not too late for new beginnings." (Lightheartedsuggestion).
Sometimes I like to believe in little signs from the universe. It's really comforting. Whether it be special words finding their way into your day, or special people, who are we to say that the universe is not breathing alongside us?
Something I have been thinking about recently is how we all have seasons within our lives. People have seasons in our lives, places too. Jobs, music, ways of being. There is a season for everything, and some seasons last a really long time, while others are short. Maybe this is why people drift away, and why we change, and it's not bad. It's what we need to have space for new seasons in our lives.
These past few weeks have been really good. I have been lucky enough to see some beautiful sunrises and sunsets, and to have some equally beautiful conversations. I have spent time with friends, and I didn't realise how much I needed to do that until it happened. It's really nice just to hang out with people, not having to be at university or working, but to just simply be. It's been so much fun, and really reviving.
A few days ago, I had the privilege of meeting a friend's new foster kitten. She is only eight weeks old, and weighs 800 grams. When you hold her, she snuggles into you and licks your hand. She is so tiny! And so beautiful and perfect! And heck, this is what we need more of in life. Baby animals, and just getting to be. This keeps popping up, because it's true. This is where memories are made.
I got to watch the film A Dog's Purpose this week, and heck, that movie was wonderful. To be fair, I sobbed for the majority of it. But it was that amazing, happy, beautiful, sad, you know? It made me want to run and hug all my four-legged pals for a very long time.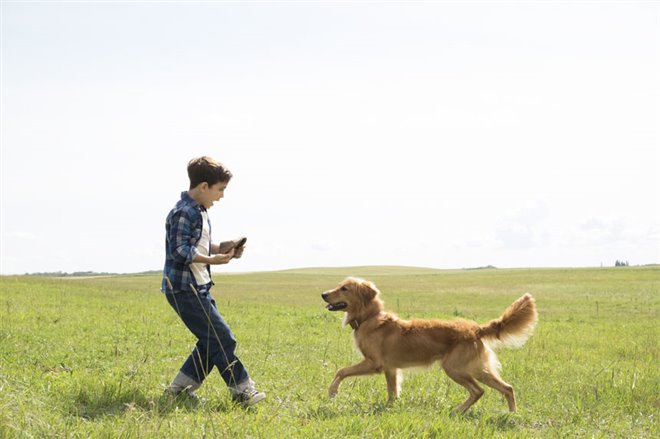 (Image sourced from: https://www.edmovieguide.com/movies/a-dogs-purpose/119284/)
(Image sourced from: http://www.hindustantimes.com/movie-reviews/a-dog-s-purpose-movie-review-no-tear-ducts-were-harmed-in-the-making-of-this-film/story-KtqVxai18kSg6KQ7xgdzON.html)
(Image sourced from: http://clawtv.com/video/a-dogs-purpose/).
I also got to watch Get Out this week too. I understand that I will never know how it feels to be black, but I am thankful for this film, because it helped me understand just a little bit more. This article helped too: http://www.upworthy.com/im-black-my-wife-is-white-we-saw-get-out-this-was-our-conversation-afterward
Over the next couple of weeks, university is winding down, and there are so many things to complete and hand it. I'm going to try and focus on keeping my mind healthy. This afternoon I had an interview for an ambassador program at university, and I honestly don't mind what the outcome is. I'm just really, really happy that I am able to do things like that now.
Here's to recovery! As awful as it can be.
Love & light,
Kaitlyn.